Top o' the Crawlin' to ye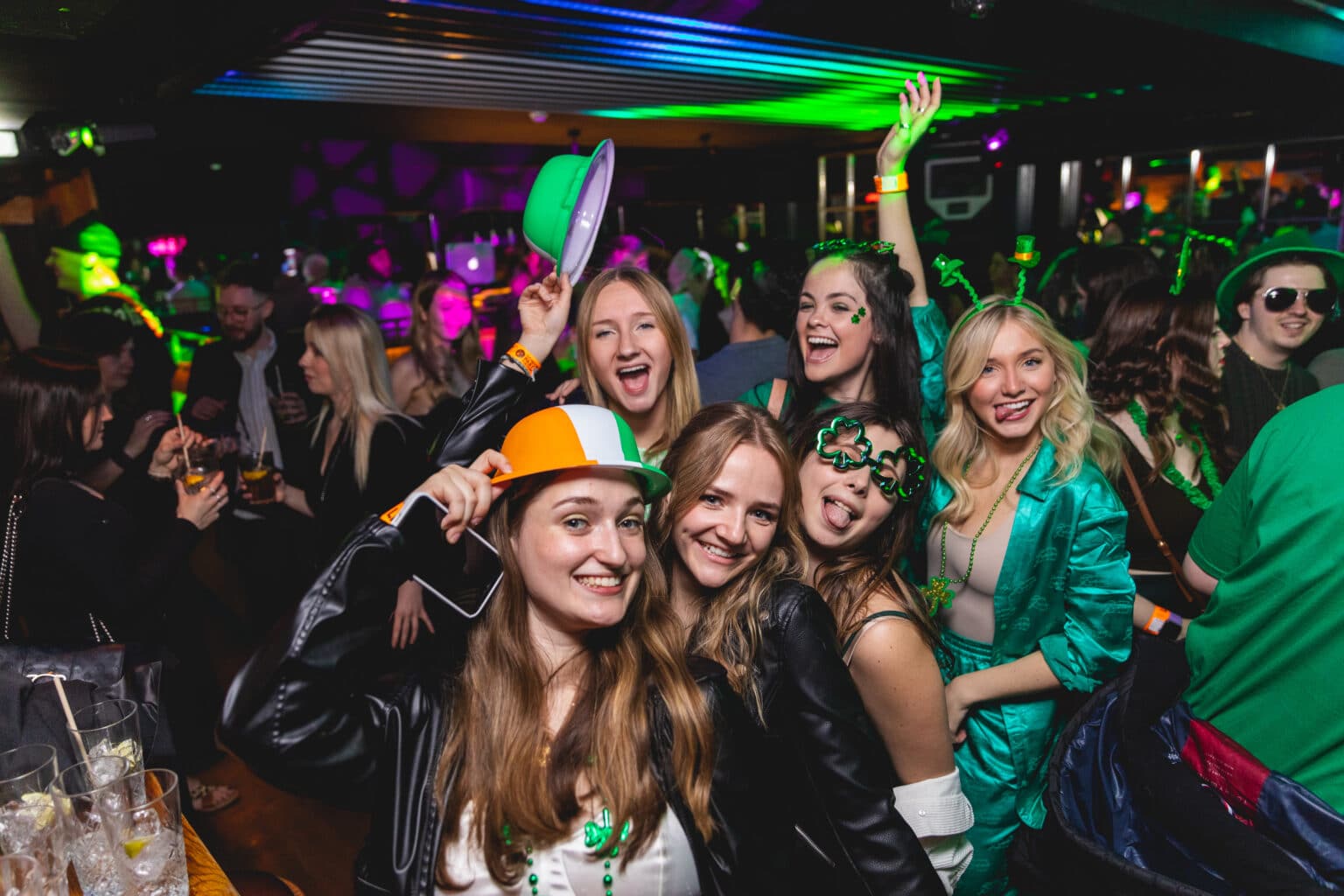 It's time to celebrate some of the finest and noblest of merrymen to ever grace our Pub Crawls; the Irish. So grab your self beer and fill yourself with Irish cheer on our St. Patrick's Day Pub Crawl, where we flood the streets in a sea of green, making memories that will echo far into St. Paddy's Days beyond.
Just great vibes and top craic, visiting 4 awesome bars & clubs, with all the Pub Crawl perks and many green giveaways to help you look the part. Sláinte!