LET FREEDOM RING AND BRING THE BEERS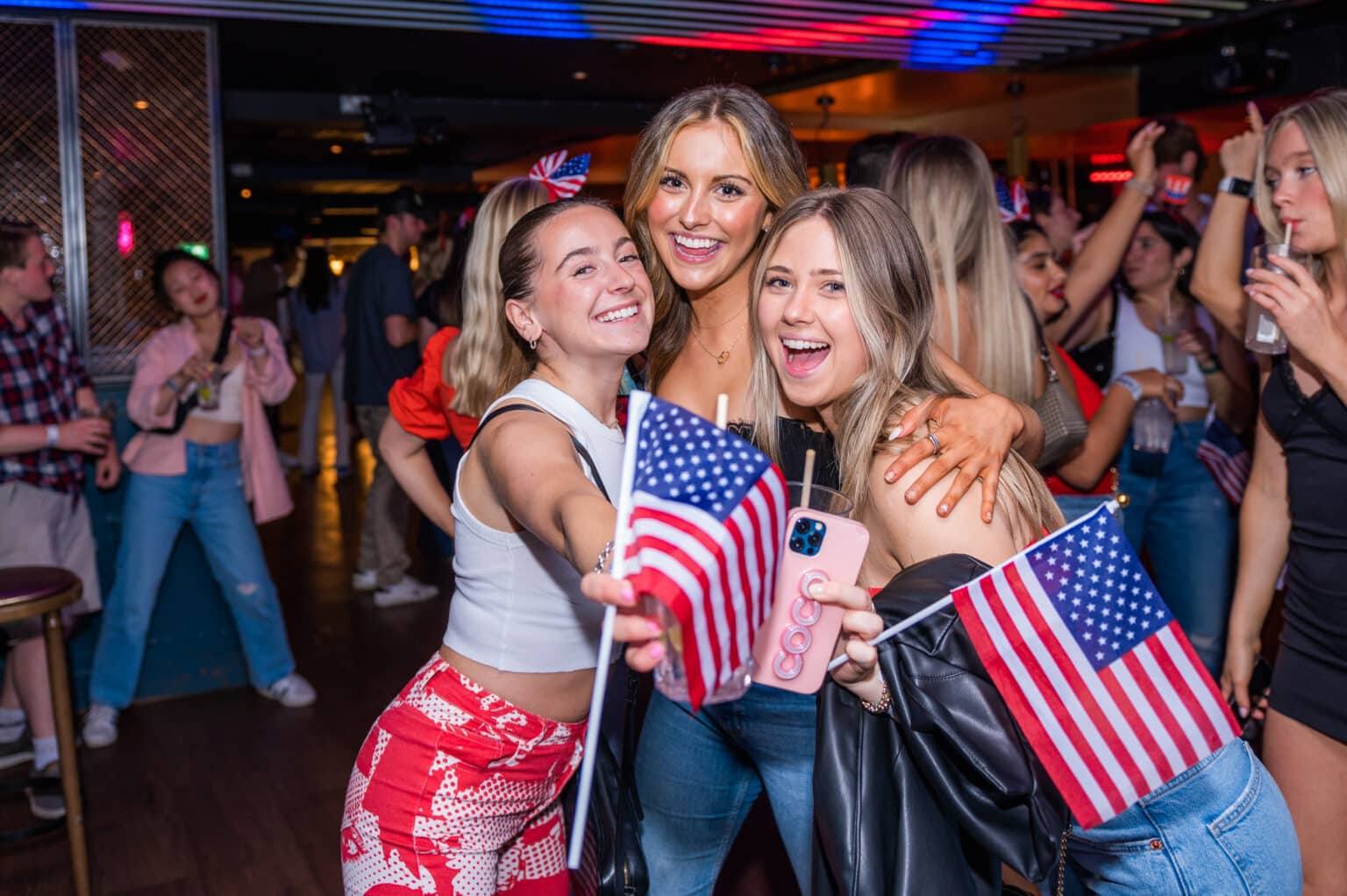 We may not celebrate July 4 Independence Day widely here in London – but we know there are hella loads of you travelling and living in London, and in dyer need of one massive party! As some of of our most beloved Crawlers therefore, it's only right we provide an awesome Pub Crawl for you to gather, get lit, and party hard.
Come with us and hit 4/5 amazing bars & clubs, as we takeover central London in a blur of blue, white, and red. Get free entry everywhere, cheap drinks, free shots, and of course a ton of USA freebies, so in case anyone wasn't clear, July 4 is our day!