TIME TO DRINK ALL THE BOOS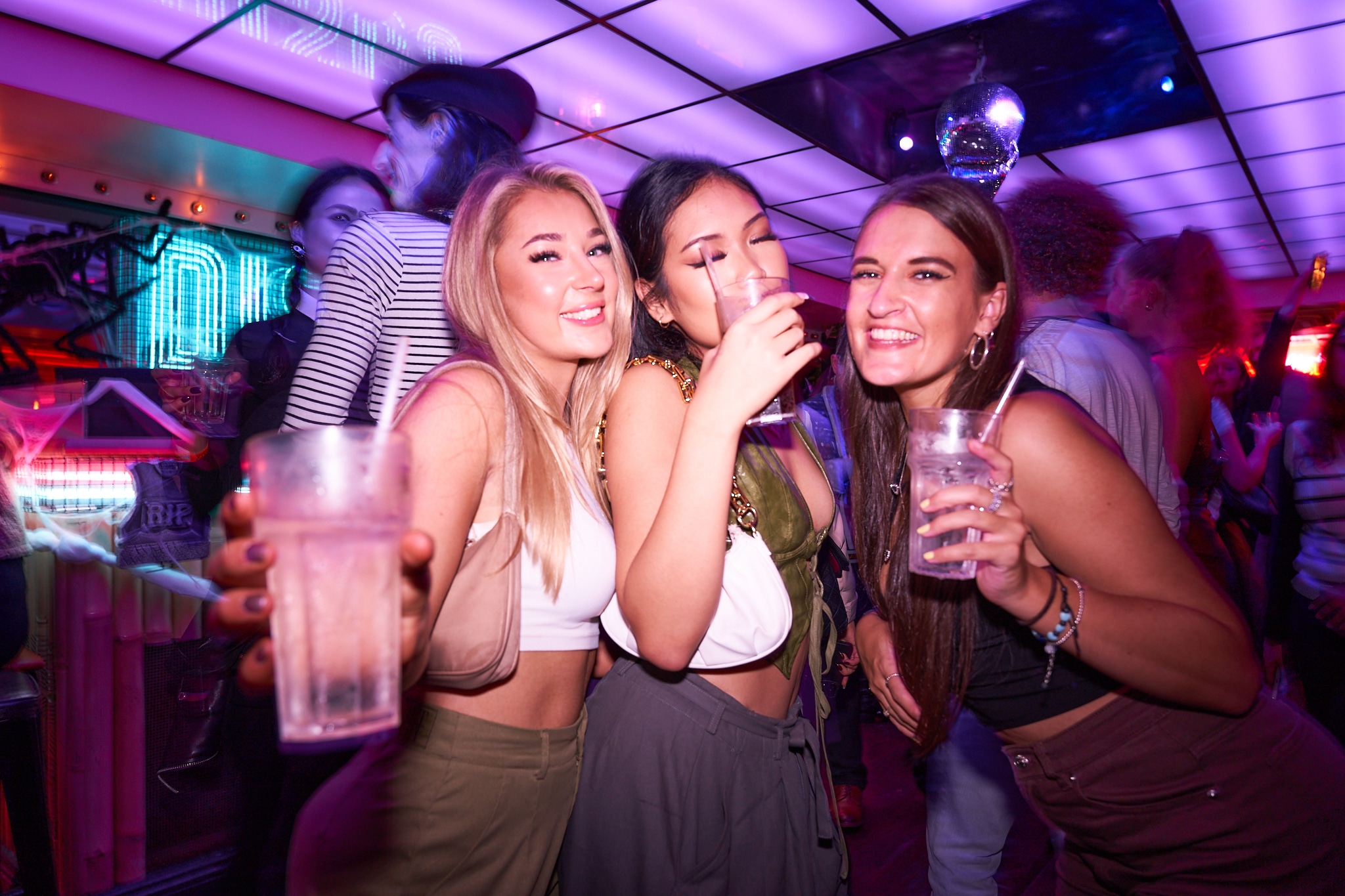 It's scary just how good we are getting these Halloween Pub Crawl now – but if you've got it, haunt it! Come join London's biggest Halloween party as we flood the streets virus-style and bring forth a bloodbath of partying.. there's no escape. Grab your costume and get ready for a huge night hitting 4 amazing bars and clubs, all with free shots and drink deals, with your pack of partyers for the night.
Our frighteningly awesome (G)Hosts will lead the way, dishing out some trick or treats along the way, so all you need do is bring those spooky, cooky vibes.