Whether you're throwing a raucous party or a small gathering, you want your guests to have a good time. By making basic preparations and inviting a dynamic group of people, you can ensure that your event is a success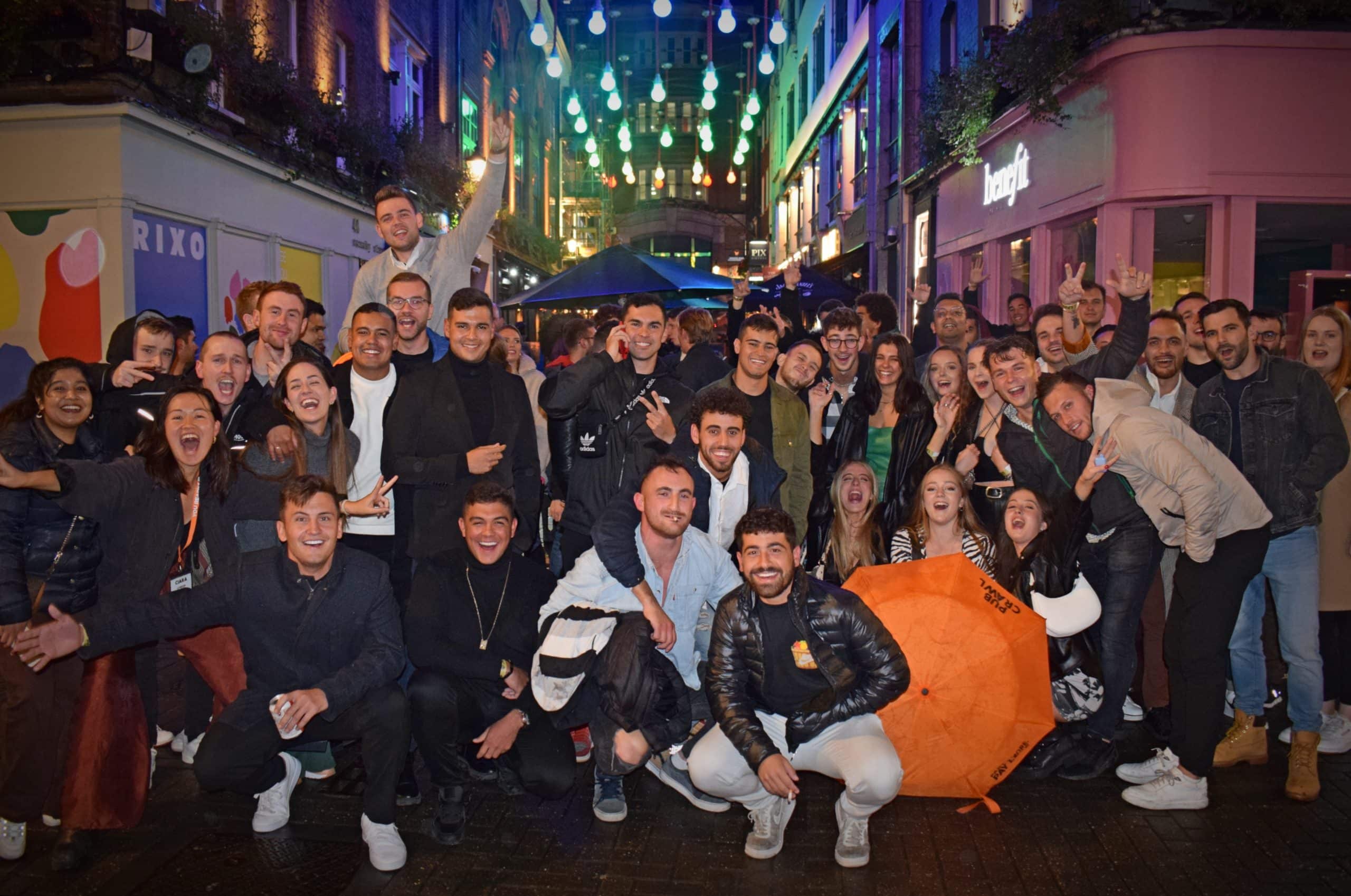 1. Determine what type of party you want.
Having a guiding principle will make all your other decisions simple and easy. There are many types of parties. Are you throwing a themed dinner party or tea party? Do you want something small and intimate or a grand event that no one will forget. Ask yourself what kind of party you want to throw before you do anything else – this will help you decide who to invite, what to buy and what to cook. For example, a surprise party is a party that is not announced in advance to the person it is being held in honor of.
2. Invite your friends, making sure you invite as many people as you can.
When sending out invitations, assume that everyone will say yes, rather than inviting a bunch of people and hoping that only a certain number will be able to attend. You can always send out more invitations later. Asking for a return invitation is a great way to help you plan your food, drinks, and festivities.
3. Let people know what to expect, so state the dress code on the invitation.
If you're throwing a fancy party, let them know it's "black-tie" or "formal." If it's a loose, casual party, you can tell them "come whenever they want" or "dress code is casual." Try to use language that conveys the type of party you want so no one is surprised.
4. If you are not hiring a venue, clean your house thoroughly before your guests arrive.
Don't give your guests any reason to think that they are imposing or intruding on your life. If you don't want people in certain rooms, simply close the doors and leave the rest of the doors open.
5. Make sure you have enough food for the whole party if you are serving food.
You should have food for the whole party, especially if there is drinking involved. This can be simple foods like bowls of chips and dip, cheese and crackers, and prepared vegetable plates. If you're hosting a meal, put out these small appetizers to hold your guests over while the food is being prepared.
6. Have a variety of beverages on hand.
If you are having a party of different ages, you should add a couple of carbonated drinks and juices to the alcohol. It is often better to have at least two types of alcohol available to satisfy different tastes, such as beer and wine, mixed drinks and champagne, beer and spirits, etc. Ice and lemon may also be appropriate.